Fence Staining Frisco, TX
Professional fence staining will help prolong the life of your fence, and also keep it looking amazing.  We love providing the best fence staining in Frisco, as well as fence sealing, and restoration services too.  Each fence is different, but oftentimes we can help save you money by cleaning, repairing, and staining your fence instead of you having to install a brand-new fence.   We would love the opportunity to evaluate your fence and let you know if we can restore your fence and make it look great again.
We understand that living in Frisco, you most likely have HOA rules to follow, and we have experience working with many of the different HOA's in the area.  We can help make the process easier for you simply based on our experience, and we will be glad to assist.
We offer many different stain colors for you to select from, and can guide you in making a selection that will look great at your home.   We look forward to providing you with excellent service and keeping your outdoor wooden structures looking amazing.
Frisco, TX is a great place to live and raise a family.   Home to professional sports teams, and over 90 miles of paved and natural trails, there is never a dull moment in Frisco.  Frisco also hosts one of the largest public outdoor art collections in all of Texas.   We take pride in helping keep Frisco looking beautiful starting with your backyard fence, and other outdoor wooden structures.
We offer many services including
Fence Restoration
Fence Cleaning
and more…
We offer free quotes to provide you with the best service and are ready to stain your fence.  Call today to get on our schedule.
Take some time to view our photo gallery of past projects.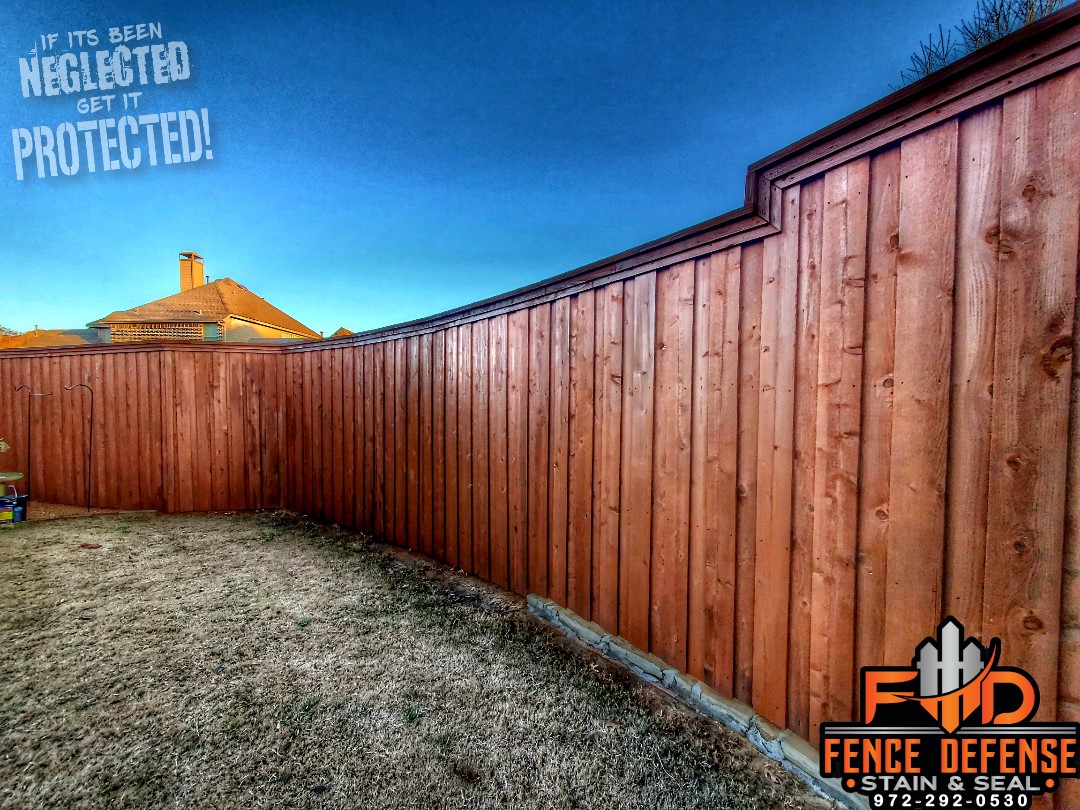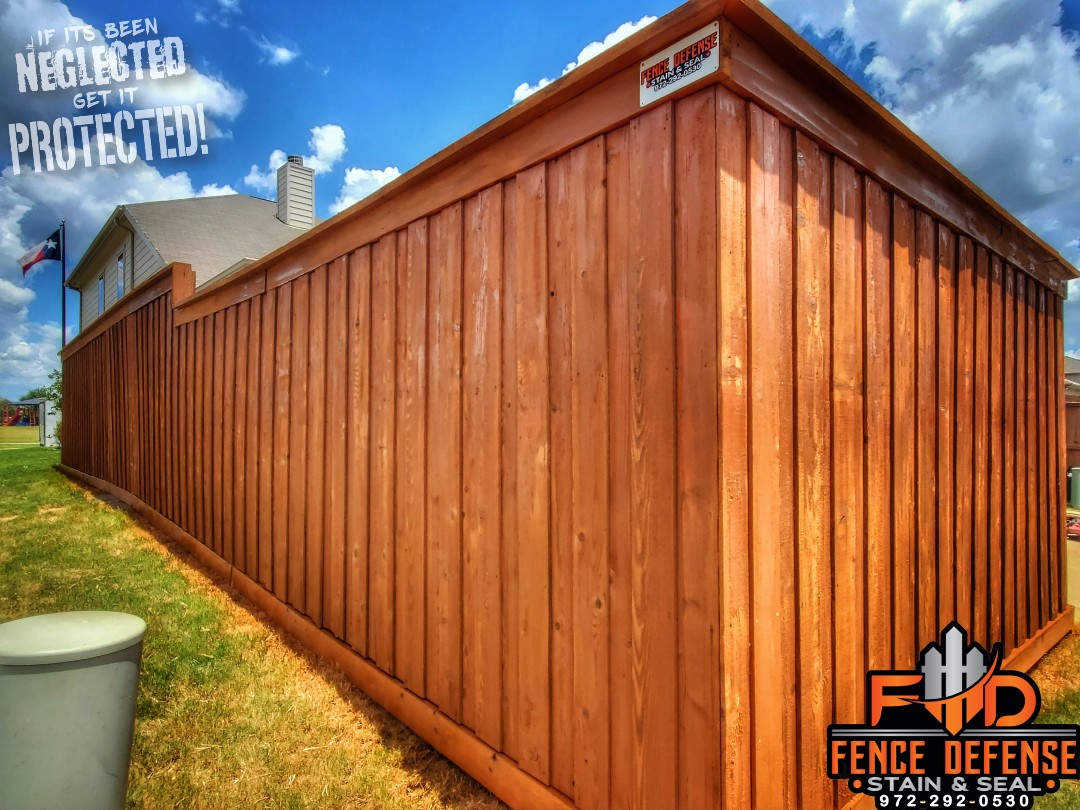 Our Wood Staining Services